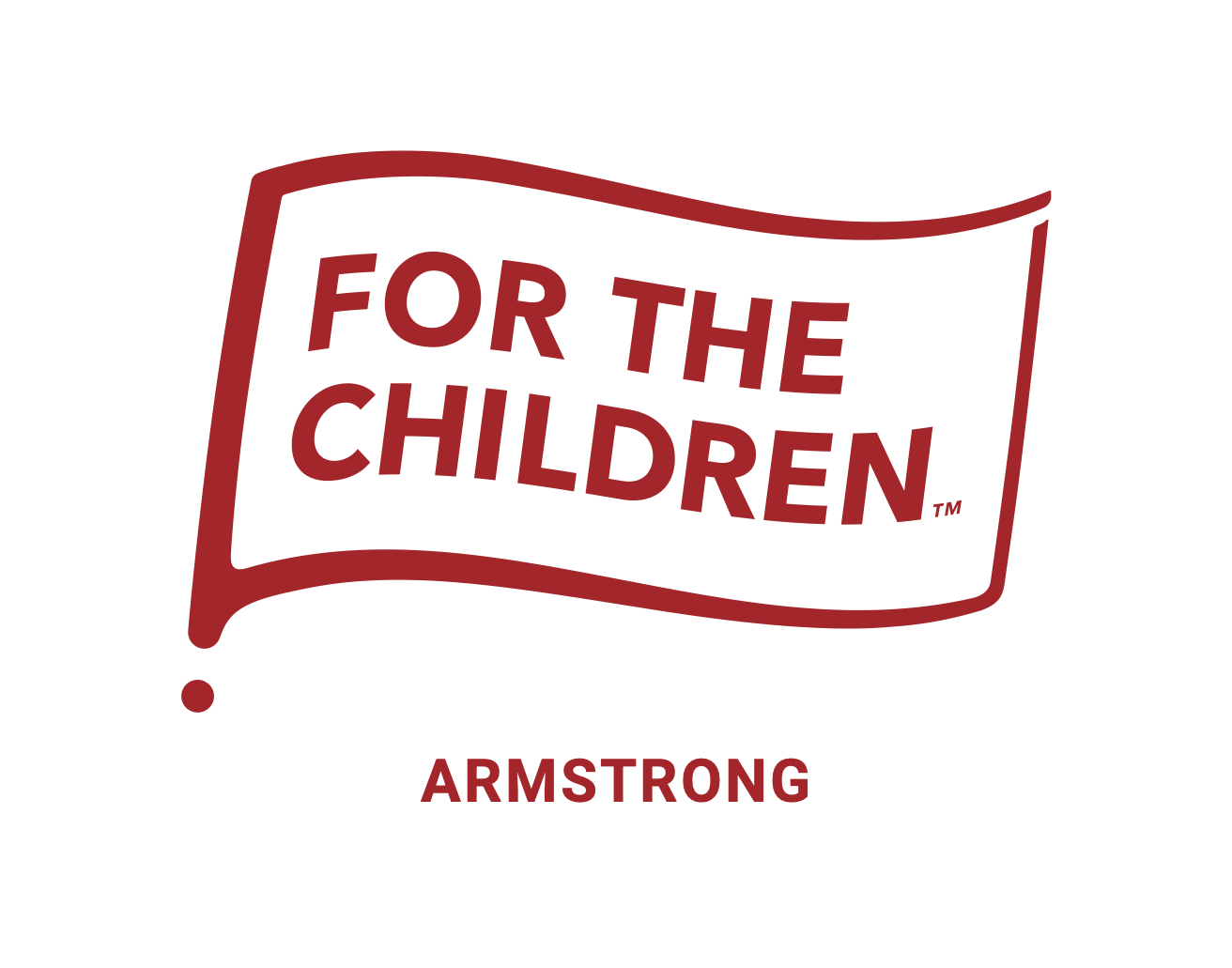 For The Children Armstrong
Royal Family Kids Camp
Directors: Tyler & Kim Luke





What is Royal Family Kids Camp?

Royal Family Kids Camp is one week of positive memories and experiences for abused, neglected, or abandoned children in the foster care system. It is 5 days for kids aged 7-11 from hard places. For The Children (formerly known as Royal Family KIDS Inc.) is an international organization founded in 1985 that partners with a local church sponsor and trains the directors. Living Water is the sponsor church however it takes a community of churches and volunteers to make camp happen.

Click HERE for more information or to volunteer.