Kittanning Community Garden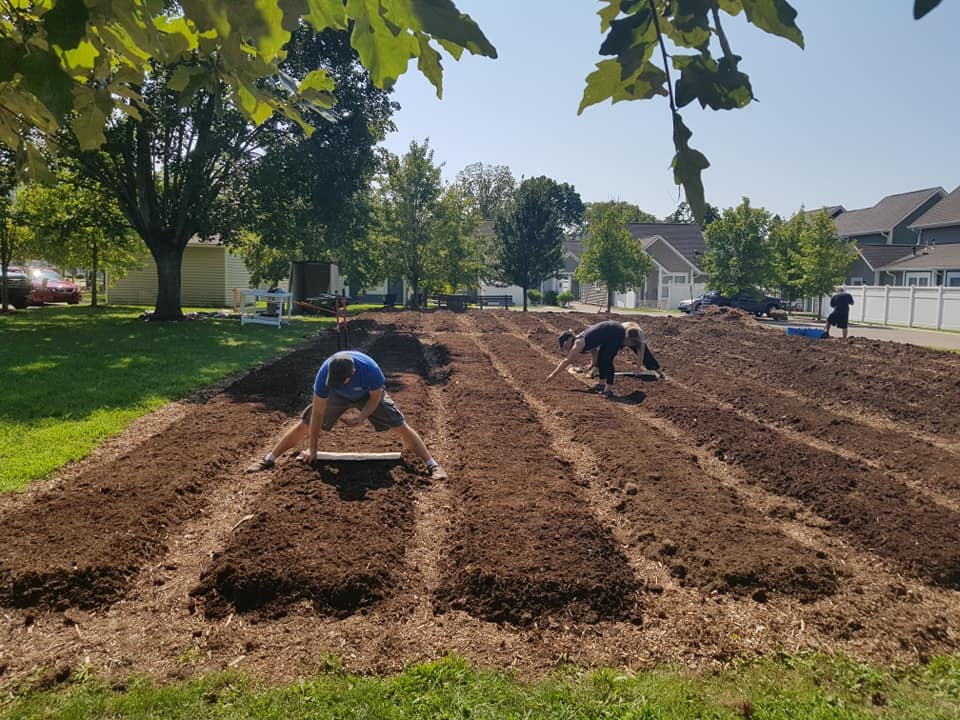 We are the Kittanning Community Garden, located at 304 Chestnut street. The garden was built using Market Garden principles. Our purpose is to bring fresh food and vegetables to downtown kittanning while focusing on education and fellowship.
Kittanning Community Garden Rules
You must attend at least one public workday before you work in the garden alone.
Don't pick anything without permission.
Never step on the beds, only walk in the walkways.
NO tilling, NO chemicals, and NO pesticides.
Put away tools, lock shed and lock water pump before leaving.
Have fun, be respectful, and live generously.
If you have any questions, please contact us through Facebook Messenger: https://www.facebook.com/KittanningGarden

For more information, contact us or fill out our contact form.